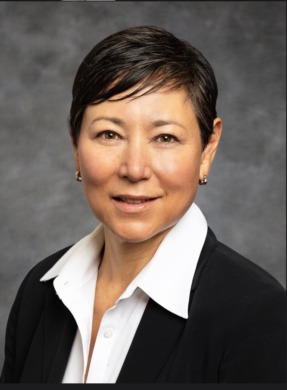 Sacheko Rochlin
About myself. I love travel, outdoor activity, enjoy skiing, biking, hiking with my dog, but horseback riding is my passion. I really love tasty foods and wine, cooking at home or making a reservation its all about sharing and spending time with family and friends.
I am flexible and available, organized, I take the time to listen and enjoy being with people. I am interested in the Park City community and the health of its future. It's rewarding to help you search and find the right property that offers the comfort and lifestyle right for you. There is no doubt that having a terrific team is one of my appreciated strengths.
If your plans are to sell your home, you want to share the qualities that make home special, that make your home shine. Every home has value and marketing your home to the right person is what makes the right agent valuable.  I'm always available to help you make you home look it's best so it can shine and be show ready.
I find Park City to be a great place to live. The activity level makes it easy to live a healthy lifestyle.  Park City host many events not only for skiing and biking, but we have the Olympic park, the NAC (National Ability Center) the farmers market, wine and food events, outdoors summer concerts and more. Old Town Park City is charming with a hint of the wild west.  The half hour drive to Salt Lake City offers shopping, the arts, concerts, sports events, restaurants and of course The International Airport which makes traveling easy super convenient. These are all the things that make the Park City lifestyle enjoyable for me.