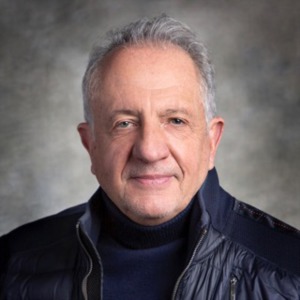 Hello and Welcome
I have been representing Buyers and Sellers in Park City and Summit County since February 1992.
My mindful approach representing You in a Real Estate transaction  accomplish's your goals by Influencing each segment of the transaction with Integrity and Respect for all parties involved.
I have found this approach allows the Real Estate transaction to be less stressful for You. When negotiations with my Realtor Colleagues they understand our full intent is to negotiate with Integrity and Honesty. This allows me to represent you Professionally and accomplish your Real Estate goals.
My knowledge of the local Real Estate Market give you an immediate advantage to the diverse Park City and surrounding areas. I look forward to helping you  with all your Real Estate endeavors.
,
Community Service
I served as a Director of the Park City Board of Real Estate from 2018-2021.
I was elected Board President in 2020. My major accomplishment was to negotiate with the Summit County Health Department to allow Realtors in Summit County to be essential workers during the Covid-19 shut down. 
Allowing for the most dynamic Real Estate Market Summit County and Park City has ever experienced.
Serving on the Legislative Committee for 1995-Present
Serving on the Park City Board of Realtors Philanthropic Board 2020-Present President of the Philanthropic Board  2023